DoltHub comes to Seattle!
Today, we're excited to announce the launch of DoltHub's Seattle office! 🏢🎉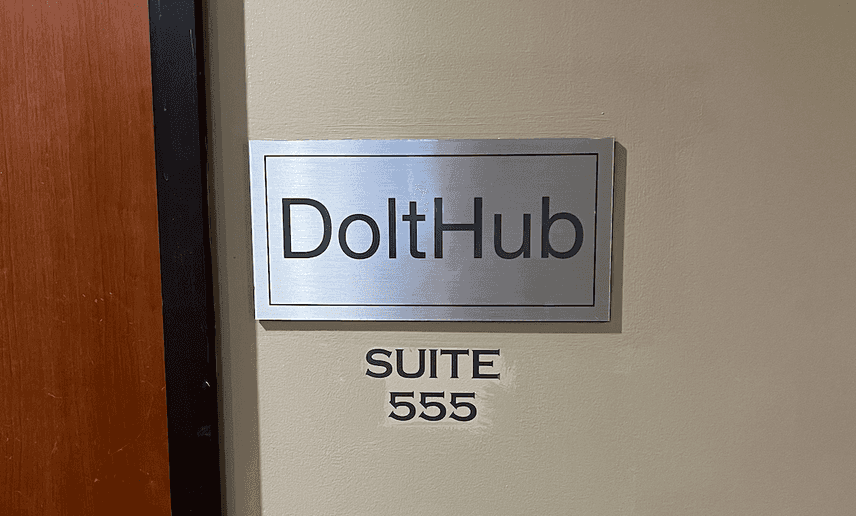 We've been busy this week getting moved into a new office space in the University District in Seattle. We're right next to the University District light rail station and already enjoying all the awesome food and restaurants nearby. 🥙
DoltHub HQ is still in Santa Monica, California, but several of us here at DoltHub have strong ties to Seattle and love this city. Aaron, Tim, Zach, and I all worked together in Seattle about 15 years ago and we're excited that DoltHub has a Seattle presence now and couldn't be happier to be in the vibrant University District neighborhood.
Zach and I are the first members of the Seattle office, but we've got lots of room to grow! Now that we've got a fun Seattle office space, we'll be looking for a few new teammates to join us. Help us spread the word! If you're in Seattle and interested in working with a fun team, writing open source software, working on challenging technical problems, and building delightful developer experiences, hit me up at jason@dolthub.com or drop by our Discord server and say hello.